Testimonial

"Four years ago, I took on the task of leading a mature, successful independent real estate brokerage that required an infusion of new sustainable strategies to ensure continued growth and financial success.
The [Re]create Course Learning and Application Labs was the perfect resource for the senior management team and provided the tools, resources, and guidance on how to uncover and then refocus on the key strategic initiatives to ensure the sustainable growth plan could be put in place and executed successfully.
The "knock-on" effects on culture and overall improvement in operational excellence were evident as well.
I highly recommend the [Re]Create Course to any company leader looking to reinvigorate their team and drive positive results!"

John Lusink
, MBA
President | Right at Home Reality Inc. | Toronto, Ontario, Canada

The Course
Become the designer of the organization you really want! Learn how to apply the concepts in the [Re]Create book and develop your organization and your leadership knowledge skills and abilities at the same time.
The labs are digital experiences packed with practical application tools, assessments, and techniques to help you align and integrate your organization.

Whether you are a leader of an existing organization, an entrepreneur scaling up your company, or someone helping them, this course is for you.

Course Includes

14 Labs - one for each chapter in the [Re]Create book.*

14 Lab Workbooks (PDF) with over 300 pages of instructions, examples, and worksheets. 

Editable Worksheets (PPT) for each lab - over 65 worksheets total. 

Over 6 ½ hours of video tutorials with text explanations. 

Leader Self-Assessment (81 questions). 

Organization Self-Assessment (126 Questions). 
*Note - The design framework for individual systems (see the second half of Chapter 6) is included in the key concepts lesson but not the application lessons.   

Objectives

A deeper understanding of stakeholders and their needs enables strategies, systems, and a culture that create sustainable value for multiple stakeholders.

Knowledge, skills, abilities, and tools to [re]create the organization they really want and society needs.

Aligned and integrated strategy, systems, and scorecard that work together to produce high-performance across the organization.

A culture of service and an enabled, empowered, and engaged workforce that together bring the strategy and systems to life.

An organization that learns and improves faster than competitors and comparable organizations.




Start with the FREE Stakeholder Value Lab.
The Stakeholder Value Lab is open to the public and includes two lessons with a downloadable lab workbook and editable worksheets.  
Lesson 1 Stakeholder Value - Key Concepts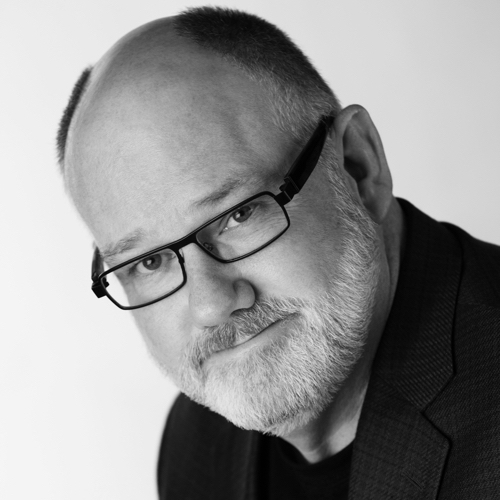 Instructor - John Latham, Ph.D.


The course is designed and narrated by the author of the [Re]Create book. As an organization designer and researcher, Dr. Latham develops frameworks, methods, and tools to help leaders design, build, and lead organizations that create sustainable value for multiple stakeholders. He has over 40 years of experience working in and with a wide variety of commercial, non-profit, education, and government organizations in Europe, Asia, the Pacific Rim, the Middle East, and the Americas.
Testimonial

"This course is valuable for those aspiring to build a sustainable organization in an ever-changing world.
I found the Labs to be well-ordered, giving clarity on where to begin (collectively capture the 'Forces for Change' so that there is a shared purpose on the desired reality) and what to do next. The concepts introduced in the course support a big-picture view, making all the components of any organization visible while providing guidance through 'reflection questions' on how to discern each component (customers, processes, measurements, etc.) and harmonize and integrate them to thread the organization together.
What I also found especially helpful was that complex concepts, such as systems perspective and culture, were explained in simple language, making it easier to comprehend and that the course helped me better understand how to connect and apply some concepts I had some familiarity with, such as empathy maps and the Baldrige Excellence Framework.
I highly recommend this course for anyone seeking a defined and clear approach to designing an organization to achieve its purpose and exceed stakeholder expectations."

Kaleo Kuroda
Senior Vice-President Organizational Transformation | HawaiiUSA Federal Credit Union | Honolulu, Hawaii, USA

Zero Risk
30-Day Money-Back Guarantee


Start with the FREE Stakeholder Value Lab.
The Stakeholder Value Lab is open to the public and includes two lessons with a downloadable lab workbook and editable worksheets.  
Lesson 1 Stakeholder Value - Key Concepts