Are You Wasting Time and Money on Management Fads that Don't Work?
There seems to be an endless supply of simplistic "step-by-step" formulas and quick fixes focused on the individual pieces and parts of the organization. Unfortunately, these generic "recipes" seldom work and often make the situation worse by causing unintended problems in other parts of the organization. We understand how spending all your time "fighting fires" can be frustrating. 
Like you, we are troubled by the time and money wasted on simplistic solutions that don't work and the large percentage of businesses that ultimately fail. Good news, it doesn't have to be that way! Years of experience and award-winning research have produced a different approach, one based on leaders just like you who learned how to create organizations that produce sustainable results.

Beyond Business School
While business schools teach the functions of business in their individual course "silos," most business schools do not teach you how to design and integrate these functions to form a coherent high-performing organization uniquely suited to your situation, strategy, and stakeholders.
As organization designers of the future, leaders will need to master both the technical AND human aspects of organizational design and change.
The Organization Design Studio® learning and application labs help leaders learn how to align and integrate their leadership, strategy, systems, scorecard, culture, people, and organizational learning to fit their organization's unique context and produce sustainable value for multiple stakeholders.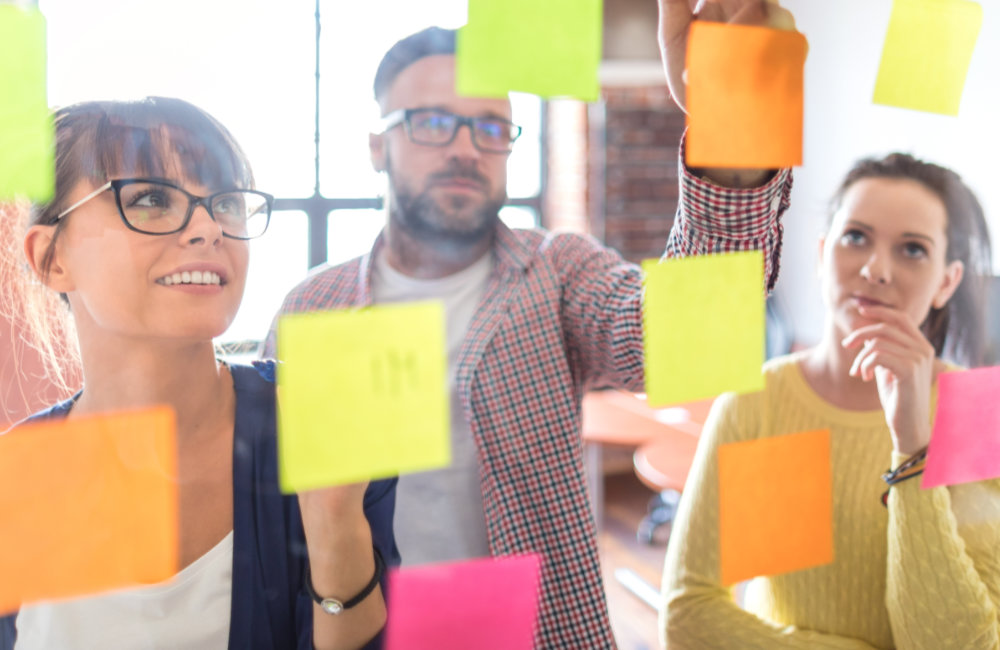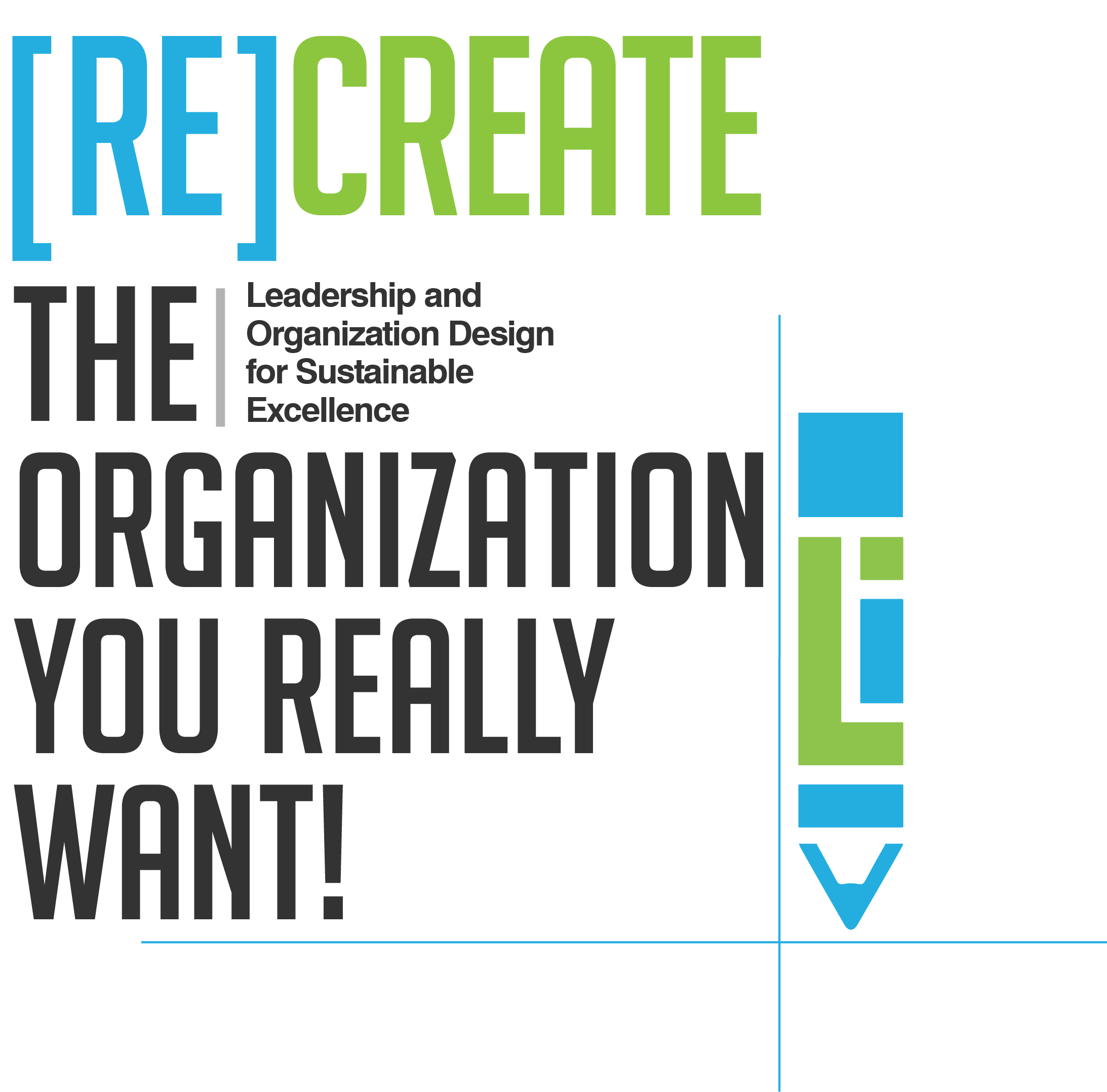 [Re]Create Application Labs

"Four years ago, I took on the task of leading a mature, successful independent real estate brokerage that required an infusion of new sustainable strategies to ensure continued growth and financial success.
The [Re]create Learning and Application Labs were the perfect resources for the senior management team and provided the tools, resources, and guidance on how to uncover and then refocus on the key strategic initiatives to ensure the sustainable growth plan could be put in place and executed successfully.
The "knock-on" effects on culture and overall improvement in operational excellence were evident as well.
I highly recommend the [Re]Create Course to any company leader looking to reinvigorate their team and drive positive results!"


John Lusink
, MBA
President | Right at Home Reality Inc. | Toronto, Ontario, Canada
What makes our Studio approach different?
Custom – We provide frameworks, methods, and tools and you provide the answers that are a custom fit for your organization. Learn by doing application activities and eventually become self-sufficient with the knowledge, skills, abilities, and tools to continue learning after the lab experience.
Convenient – We use asynchronous digital media and methods which are convenient, flexible "bite-size chunks" for your busy schedule. No travel is necessary; the virtual approach saves money with less stress on the natural environment.
Confidence – Our approaches are based on years of experience and award-winning research to inform the custom design of systems, strategies, performance metrics, and culture to achieve and sustain high performance across a comprehensive scorecard.



The Studio
The Organization Design Studio® Ltd. is a limited liability company organized in the State of Colorado, USA.
P. O. Box 64319 Colorado Springs, CO 80962 USA